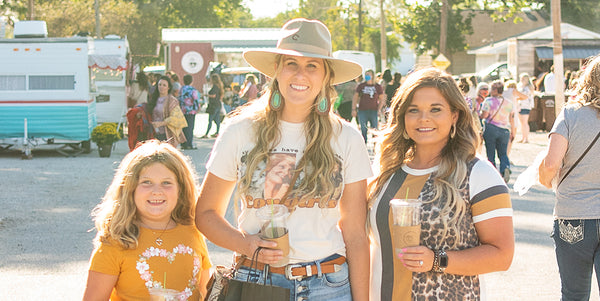 A pop-up style vintage & handmade market full of fun!
Shop dreamy displays by handpicked vendors + enjoy food, drinks, & music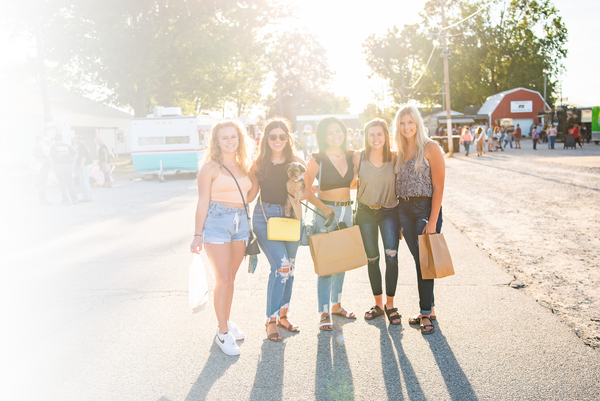 Get set for our next event - Hobnob Harvest Market
Our celebration of all things FALL! Coming up September 1 & 2, 2023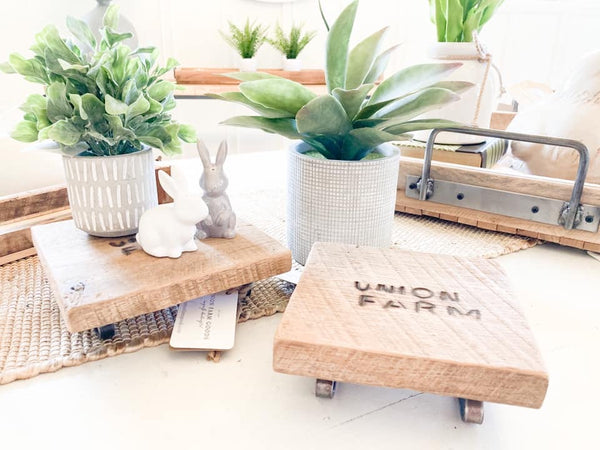 Interested in becoming a vendor?
We're an easygoing market (no drama here) but we do look for certain types of goods and we choose vendors based on both the assortment and style of their merchandise.
2023 Hobnob Harvest Market
Our next event is Hobnob Harvest Market!
September 1 (4 pm – 8pm) & September 2 (9 am – 4pm)
At the Wabash Valley Fairgrounds in Terre Haute IN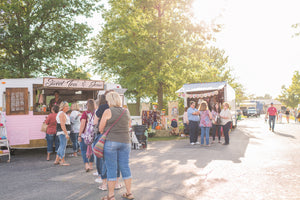 What's a Hobnob?
Hobnob Market is a pop-up market that began as a means of living life on our own terms, supporting creative entrepreneurs, and promoting the goodness of life in small Midwestern places.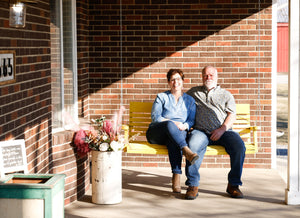 Hobnob Market was founded in 2012 by Holly and Scott Snelling
We began Hobnob Market in 2012 after some soul-searching on how we really wanted to live and raise our kids. His schedule had been killing him and trying the market (while scary) was a way out of continuing in a harsh working environment that held absolutely no joy.
Holly began selling antiques & vintage at 17 and had always dreamed of starting a pop-up market. So we parlayed the years of selling & display experience into a unique event.
learn more